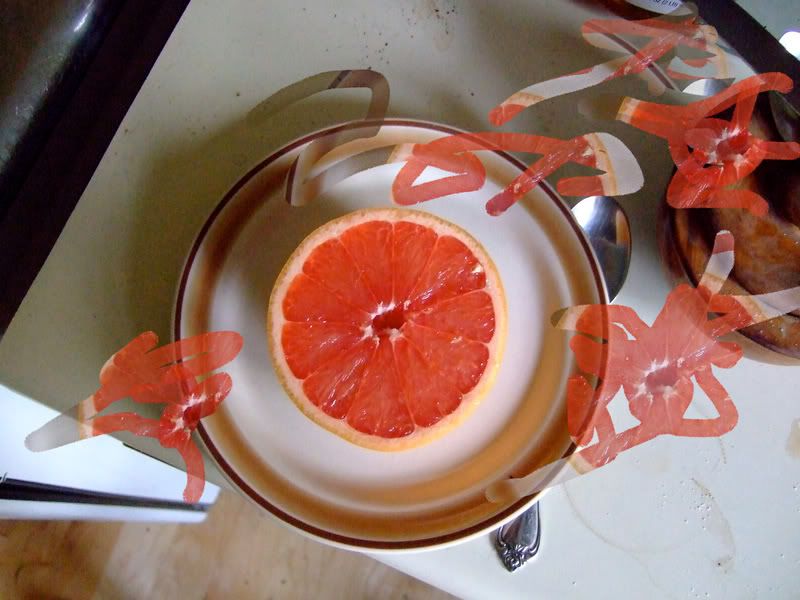 I have a new favorite website. Better than a website of websites, this is THE site.
At this point you may be wondering, 'what kind of site is it? Why has she not linked to it yet? Why has she said nothing gushing, nothing snarky, nothing at all of any substance or amusement about it?
Well, I answer you, somethings are just too fun to mar with commentary.
Decide for yourself, narrate and forward as you will.
And whatever you do,
don't follow this link
.