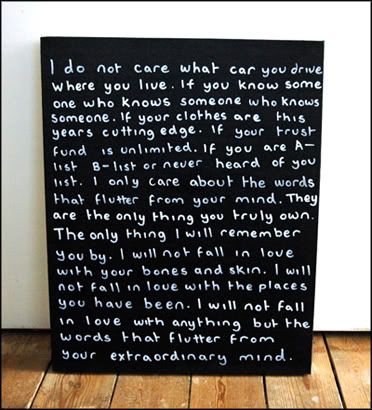 I spotted this stunning encapsulation of why I do what I do and why I read what I read- instantly I headed to the site. And wow.
Andre Jordon
is awesome, awesome, awesome (only one less awesome than
The Almost Royal
).
The art is fantastic, the blog flippin' brilliant, the shop threatening to deplete my already depleted bank account, and something called
BBC ouch
demanding my whole day off to peruse the site and all its links.
Makes me wish my own doodles were more like art and less like doo.