I took Kitt to the Metal Museum while she was down. I love how laid-back it feels there.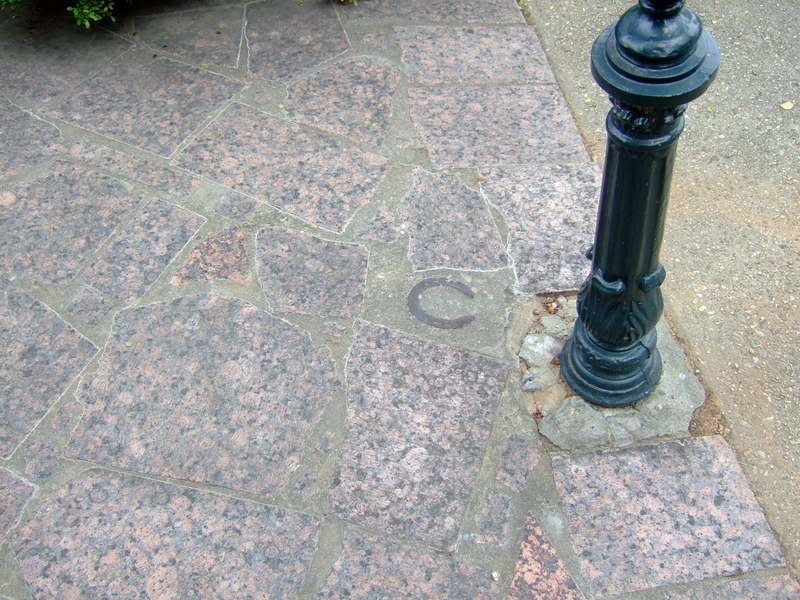 I fell in love with the place when I spotted this horse-shoe, I think. I'm a sucker for details.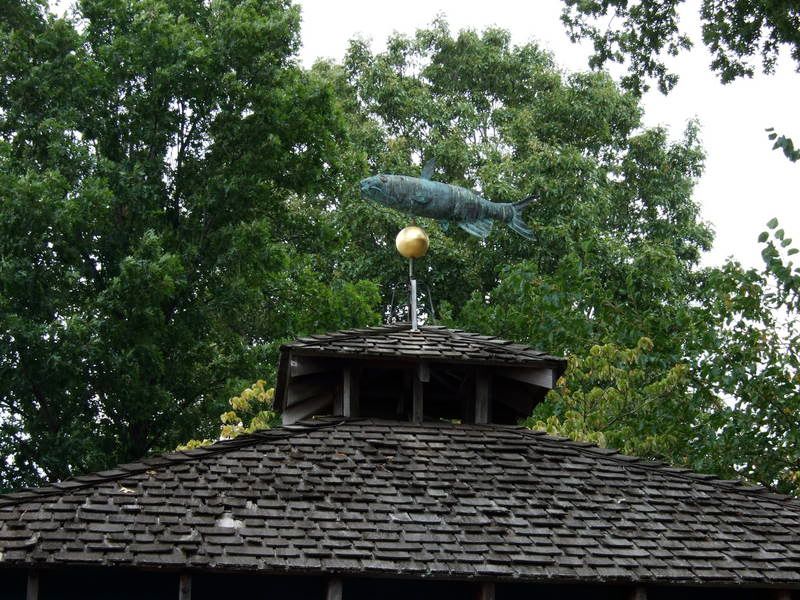 So naturally I enjoy the catfish weather-vein (it does look out on the Mississippi, after all).